FasParts.com carries a wide range of SAE Flare fittings. We our wide selection makes repairs quick, easy and simple. Our quality brass Sae 45 degree flare fittings are produced with precision and tested rigorusly to ensure consistency and reliability.
Sae 45 Degree Gas flare Brass fittings for air, water, and other low pressure applications. Commonly used for RVs, Natural Gas, Propane and HVAC. Our 45 degree flare fittings are the the best choice for for heating, cooling, fireplaces, grills and BBQ gas connections.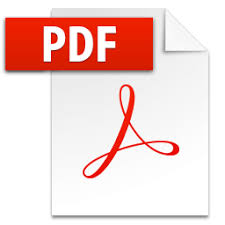 Right Click Save As to Download PDF Catalog

Click to see our selection of Gas Flare fittings organized by category.
Need help locating a part or additional information?
Contact us for assistance, we are always happy to help.